Desi + South Asian Weddings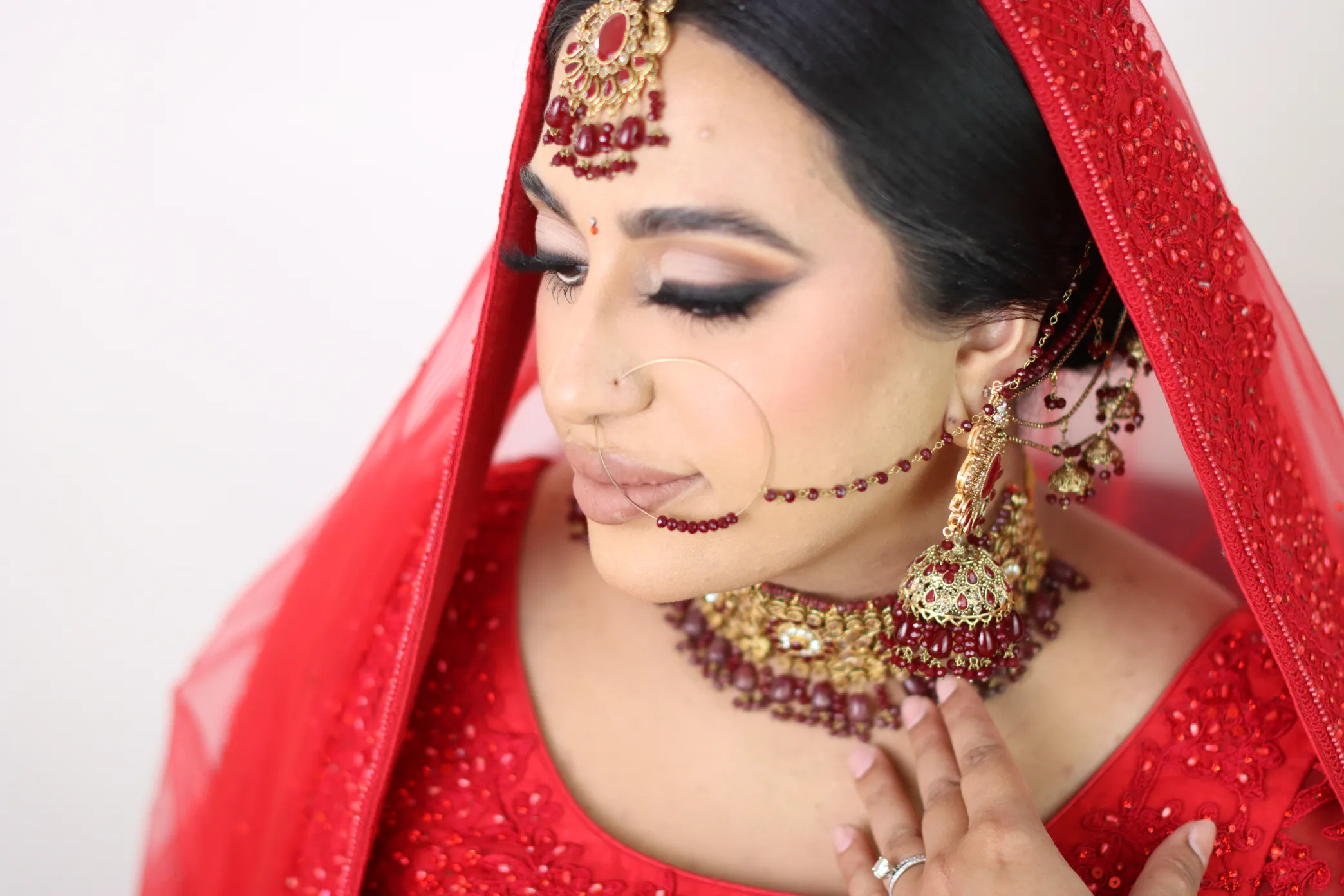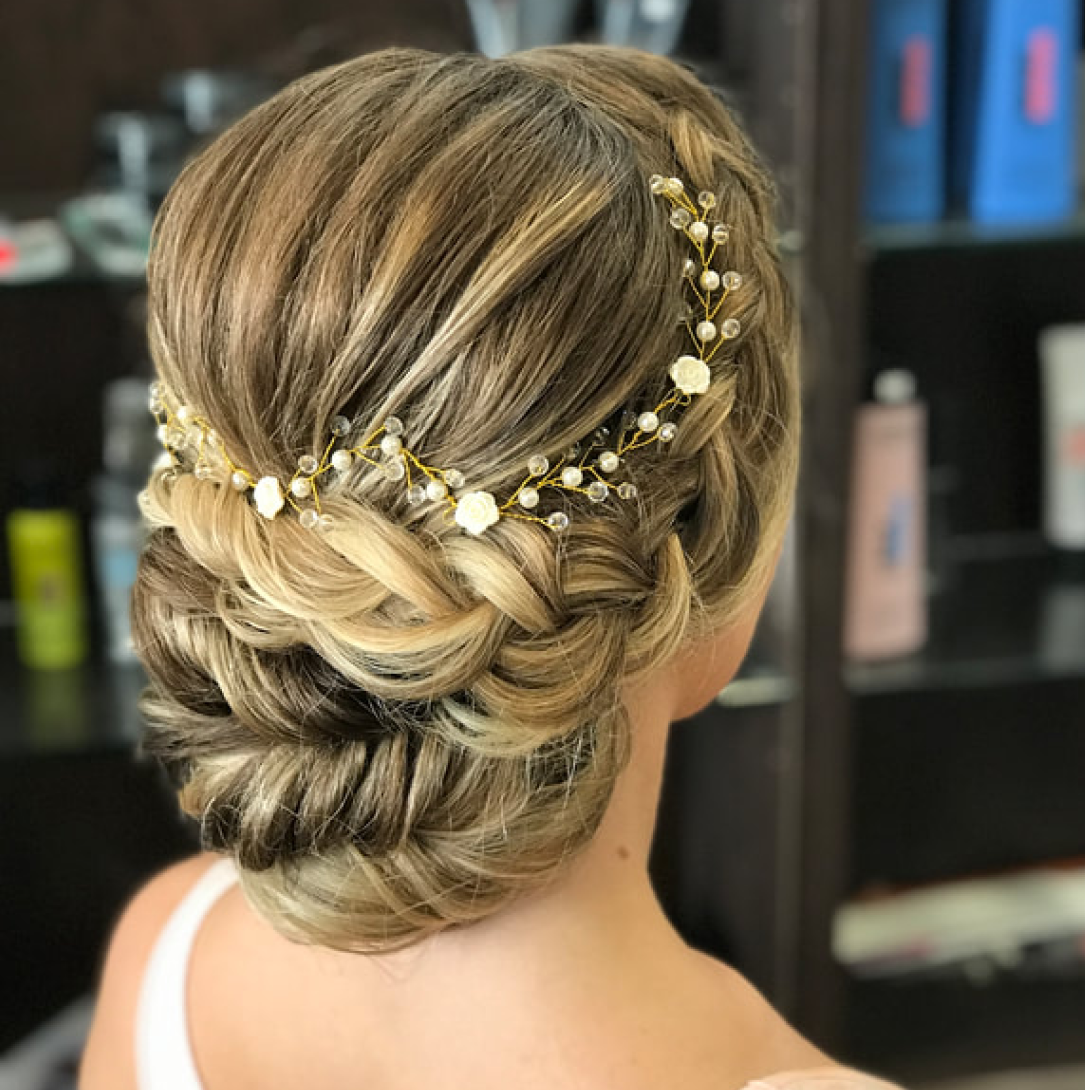 I made an appointment for my mother-in-law and one of my bridesmaids to get their makeup done – they were super happy with their service and they said that the women were very nice and they loved their service! Their make-up and hair were perfect! Highly recommended!!!
– Lianne K.

The Latest from
Tashi's Bridal Beauty
My Story and Why I Started My Bridal Beauty Business

The Importance of Trial Runs for Indian Bridal Makeup and Hairstyling"
The Importance of Pre-Wedding Skincare for Indian Brides
Book your special event with TasHi's Bridal Beauty Team
Because we are passionate about making you feel confident and beautiful, no matter what the occasion. With our luxury beauty services, personalized attention, and commitment to professionalism, we are dedicated to making your beauty dreams a reality.